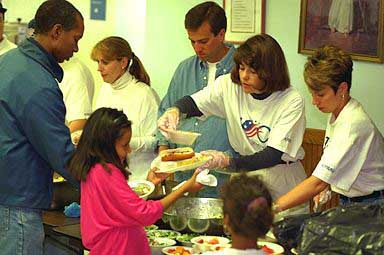 WHO WE ARE

Word of God New Life Mission is a non-profit Christian
corporation founded in 2002.

VISION:

To bring the love of Christ to the poorest and
suffering both locally and around the World.

OUR MISSION:

To seek and find those in need and to serve them through person
to person contact, irrespective, non-discriminative way based
on age, race, ethnicity, religion, gender or disability.


OUR GOAL

To provide practical Human Services to the poorest
focused on Education, improving the quality of life by
providing knowledge, skills, in programs that enrich community.



Your gift has certain tax benefits for you as donor
(please see your financial advisor for clarification).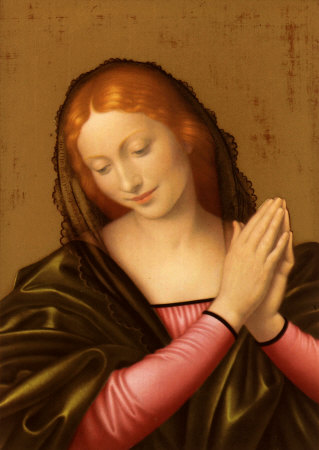 Telephone
(213)706-7638

Contact Us By Mail

Word of God New Life Mission
P.O.Box 862213
Los Angeles, CA., 90086
U.S.A


Email: wordorg@yahoo.com